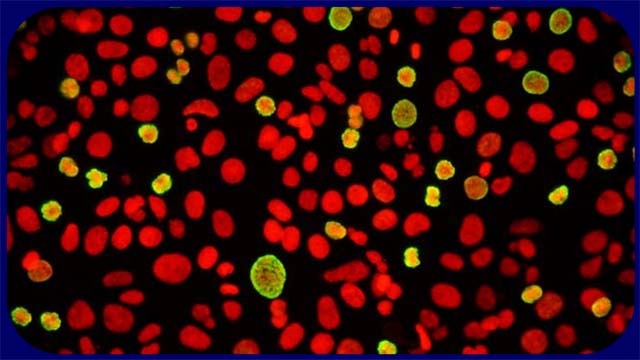 The dynamic proteome directly determines higher order phenotypes (complex morphology, physiology, behavior). Therefore, proteomics approaches allow
studies of organisms and their tissues as integrated systems
rather than a single or few molecules/ traits at a time. Integrated, systems-level proteomics approaches facilitate network analyses and network decomposition. The combination of quantitative proteomics with functional genomics permits
causal linkages of genotypes to adaptive phenotypes.
Our ultimate goal is to decipher the logic by which stress-responsive
signaling networks control transcriptional and proteome regulatory networks
. Comparative network analyses in euryhaline and stenohaline species reveal
targets of evolution
in stressful environments. To transform correlational networks into
causality networks
we combine molecular phenotyping (quantitative proteomics, DIA mass spectrometry ) with functional genomics (gene targeting, genome editing).